High power and torque 24v brushless dc motor with gearbox and encoder XBD-4088
Product Detail
Product Tags
The XBD-4088 Coreless Brushless DC Motor is a high-performance motor that can be customized to meet the specific requirements of customers. Its coreless construction and brushless design provide smooth operation, reduce cogging, and increase longevity. This motor can be adjusted to operate at various speeds and power outputs to meet the demands of a wide range of applications. Additionally, customers can modify the parameters of the motor to meet their individual requirements and specifications. Overall, the XBD-4088 Coreless Brushless DC Motor is a versatile and reliable motor that can be tailored to meet the specific requirements of your application.
Sinbad coreless motor have a wide range of application such as robots, drones, medical equipment, automobiles, information and communications, power tools, beauty equipment, precision instruments and military industry.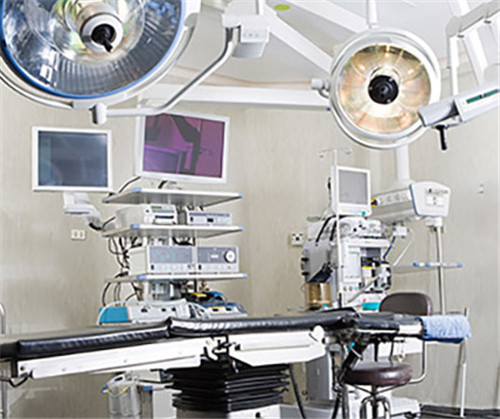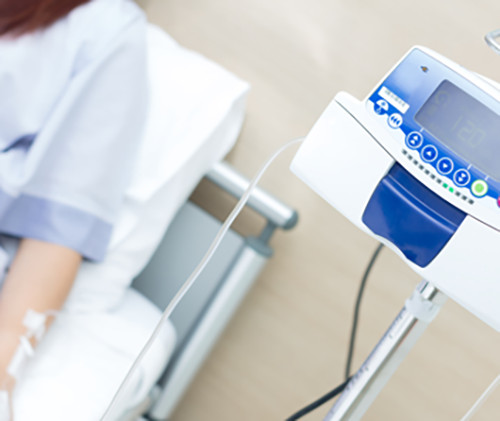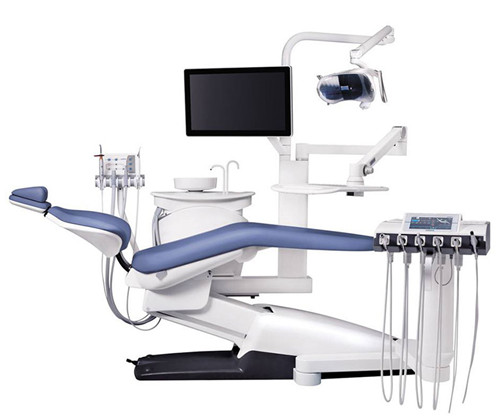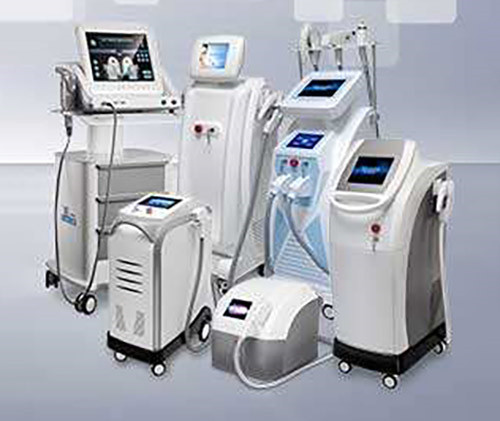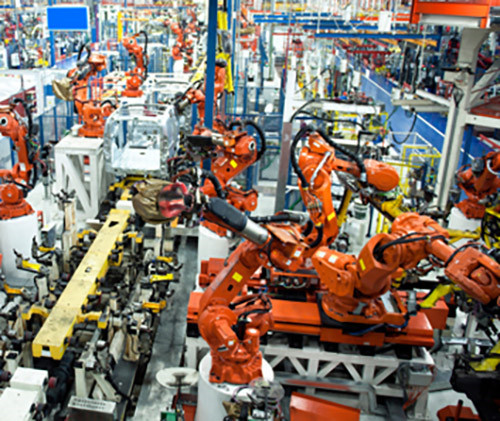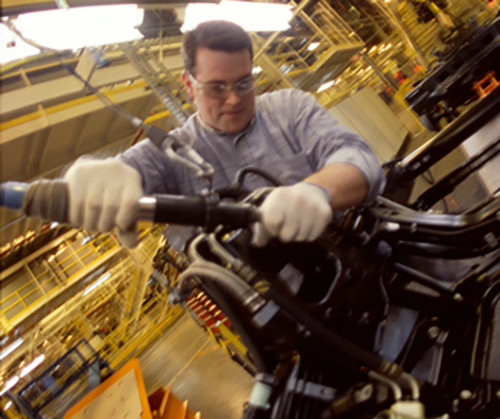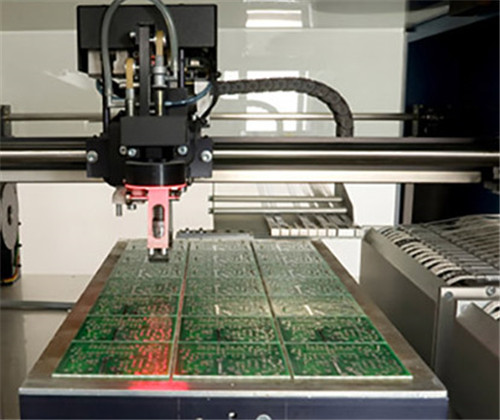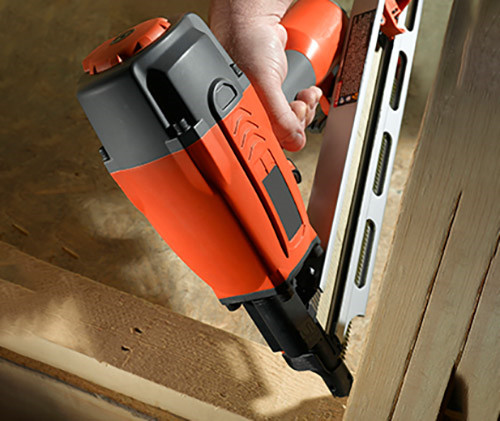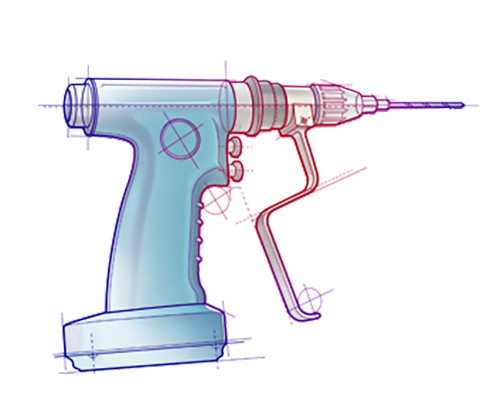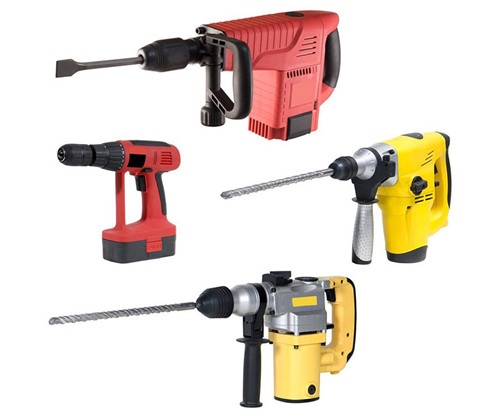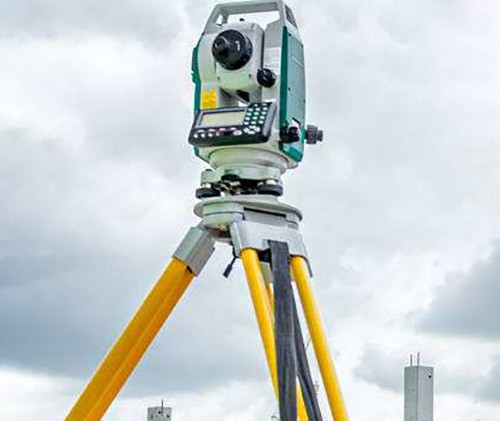 Advantages of XBD-4088 Coreless Brushless DC Motor:
1. Coreless construction and brushless design provide smooth operation and longevity.
2. Reduced cogging improves overall performance.
3. Motor speed and power output can be customized to meet specific application requirements.
4. Durable design ensures reliable performance even in harsh environments.
5. Custom parameter options available to meet individual customer specifications.
6. Customizable: parameters can be customized based on specific customer requirements, including voltage range, Speed range, power output, shaft diameter, motor length,etc.
Motor model                                     4088
At nominal
Nominal voltage
V

24

36

48

Nominal speed
rpm

12308

11250

15015

Nominal current
A

17.82

11.56

11.35

Nominal torque
mNm

285.61

299.12

297.03

Free load

No-load speed
rpm

13600

12500

16500

No-load current
mA

800

620

600

At max efficiency

Max efficiency
%

87.1

85.5

86.4

Speed
rpm

12716

11625

15428

Current
A

12.448

8.277

8.361

Torque
mNm

195.40

209.38

214.52

At max output power

Max output power
W

1070.4

978.9

1425.6

Speed
rpm

6800

6250

8250

Current
A

90.4

55.3

60.3

Torque
mNm

1503.20

1495.61

1650.16

At stall

Stall current
A

180.0

110.0

120.0

Stall torque
mNm

3006.40

2991.21

3300.32

Motor constants

Terminal resistance
Ω

0.13

0.33

0.40

Terminal inductance
mH

0.045

0.108

0.147

Torque constant
mNm/A

16.78

27.35

27.64

Speed constant
rpm/V

566.7

347.2

343.8

Speed/Torque constant
rpm/mNm

4.5

4.2

5.0

Mechanical time constant
ms

4.65

4.29

5.14

Rotor inertia
g·cm²

98.10

98.10

98.10

Number of pole pairs                        1
Number of phase                               3
Weight of motor          
g
 554.8
Typical noise level
dB
≤45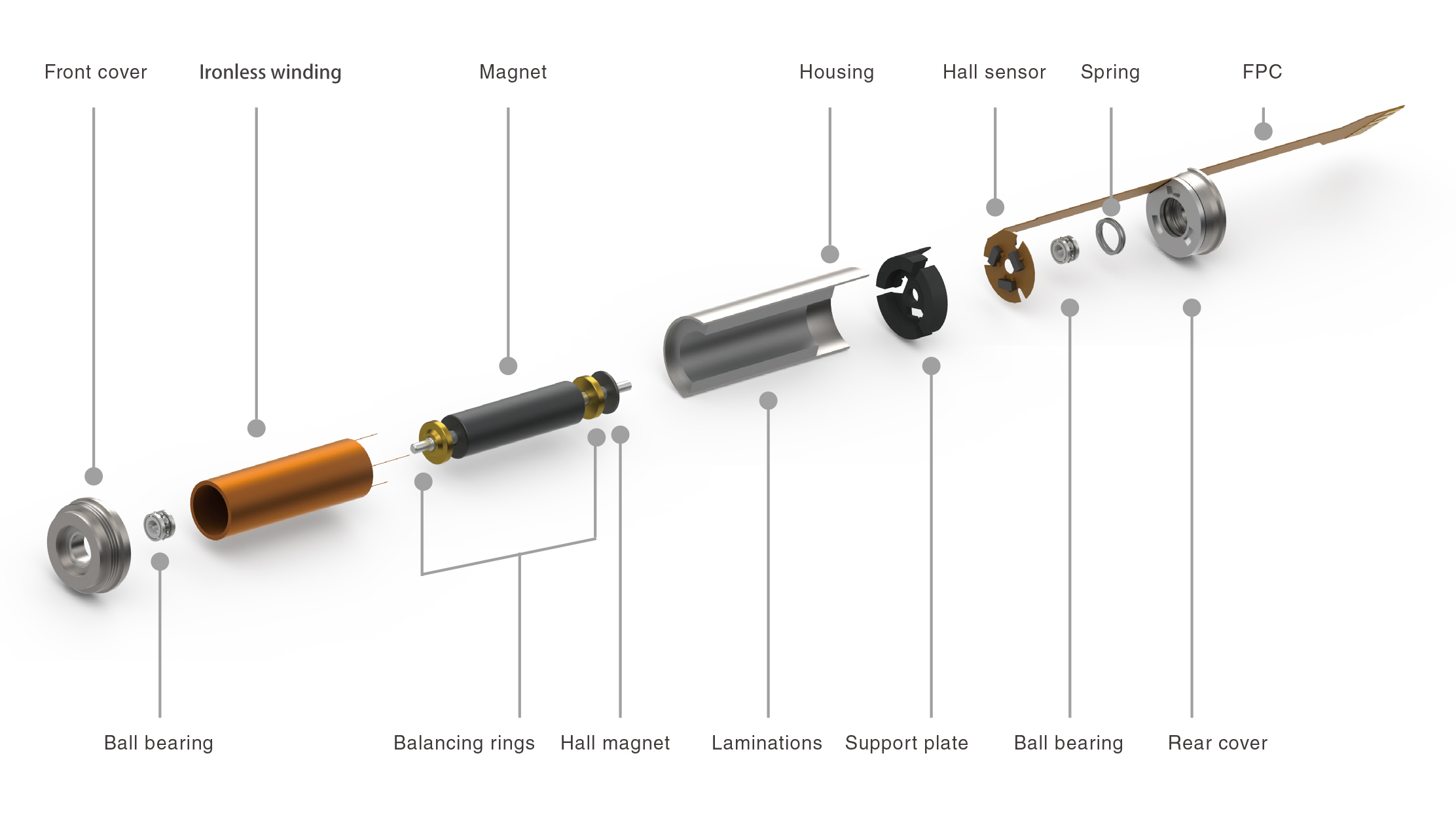 A: Yes. We are a manufacturer specializing in Coreless DC Motor since 2011.
A: We have QC team comply with TQM, each step is in compliance to the standards.
A: Normally, MOQ=100pcs. But small batch 3-5 piece is accepted.
A: Sample is available for you. please contact us for details. Once we charge you sample fee, please feel easy, it will be refund when you place mass order.
A: send us inquiry → receive our quotation → negotiate details → confirm the sample → sign contract/deposit → mass production → cargo ready → balance/delivery → further cooperation.
A: Delivery time depends on the quantity you order. usually it takes 30~45 calendar days.
A: We accept T/T in advance. Also we have different bank account for receiving money, like US dollors or RMB etc.
A: We accept payment by T/T, PayPal, the other payment ways also could be accepted,Please contact us before you pay by the other payment ways. Also 30-50% deposit is available, the balance money should be paid before shipping.
Coreless Brushless DC Motors: Pros and Benefits
Coreless brushless DC motors play an important role in modern robotics and automation. They are very advanced machines with many advantages and advantages over conventional motors including high efficiency, compact design, light weight and quiet operation.
In this article, we will discuss in detail the advantages and benefits of coreless brushless DC motors over traditional motors.
What is a Coreless Brushless DC Motor?
A Coreless Brushless DC Motor is a highly advanced machine that operates on electromagnetic principles. These motors are typically used in high-speed applications such as robotics, automation, and medical equipment.
An ironless BLDC motor differs from a traditional DC motor in that it has no iron core inside the rotor. Instead, the motor's rotor consists of copper wire wrapped around coils that provide a magnetic field and generate torque.
---
---
Write your message here and send it to us