At 13:30 p.m. on April 13, 2023, Sinbad Dongguan Branch welcomed the Director of  TS TECH Yamada and his delegation to visit our company for field investigation and guidance. Hou Qisheng, Chairman of Xinbaoda, and Feng Wanjun, general manager of Sinbad warmly received them!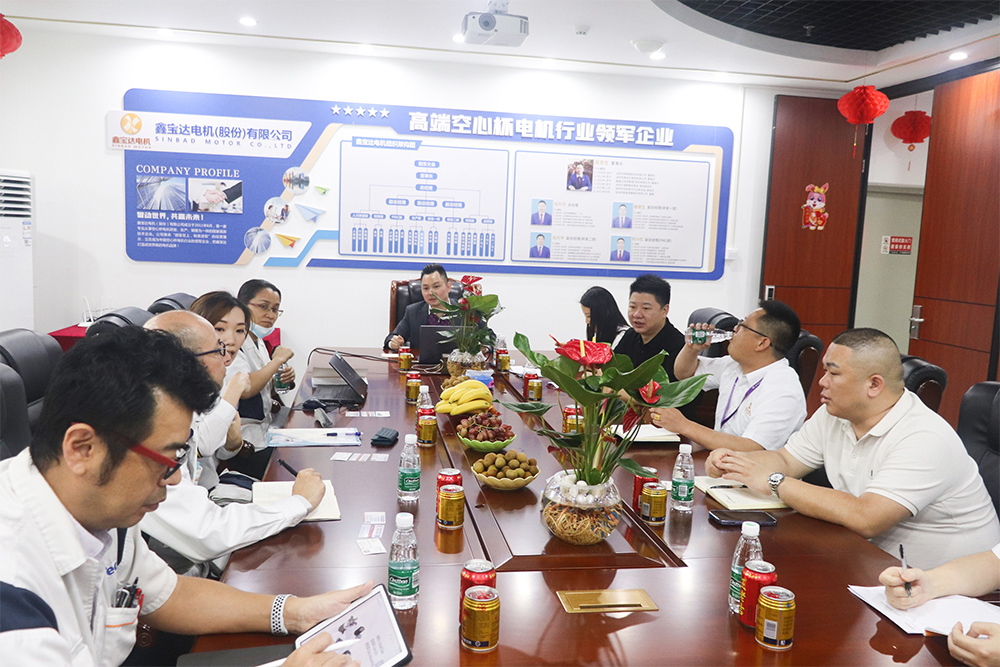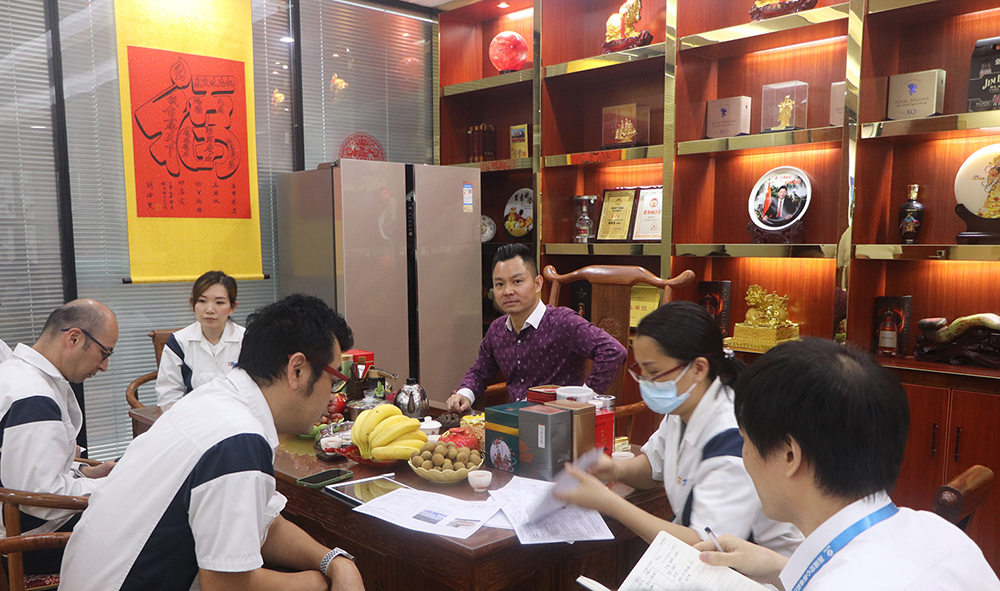 The chairman and general manager of Sinbad led the customers to visit the enterprise exhibition hall on the first floor of the company, and watched the advertising video of Sinbad  together in the conference room on the sixth floor, which introduced the development history and strong team of Sinbad Group in detail. Then Chairman Hou led the customers to visit our motor sample room and introduced the application field and product characteristics of our coreless motor.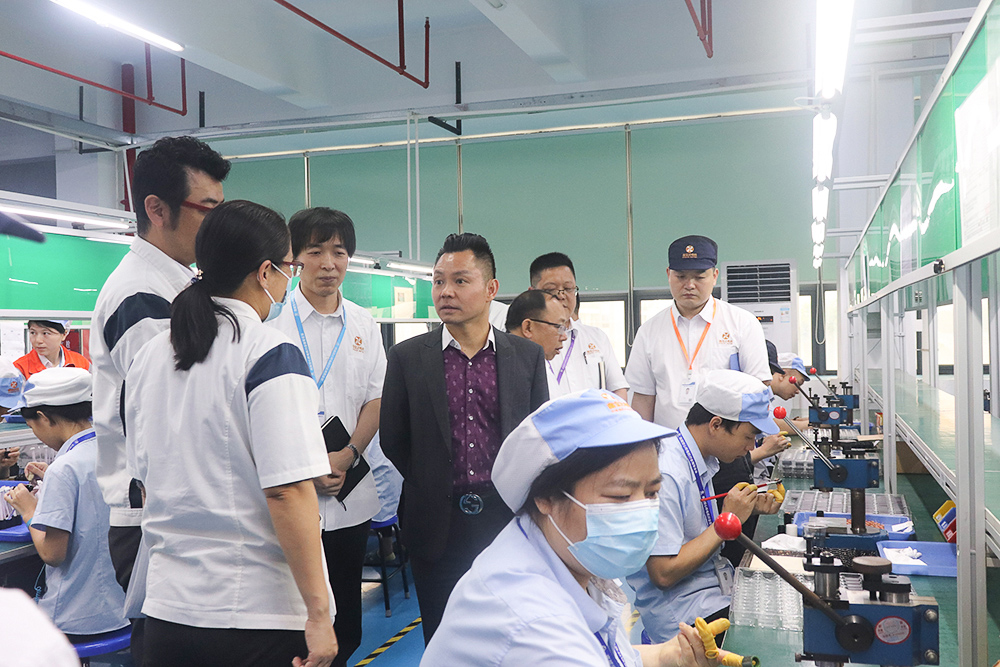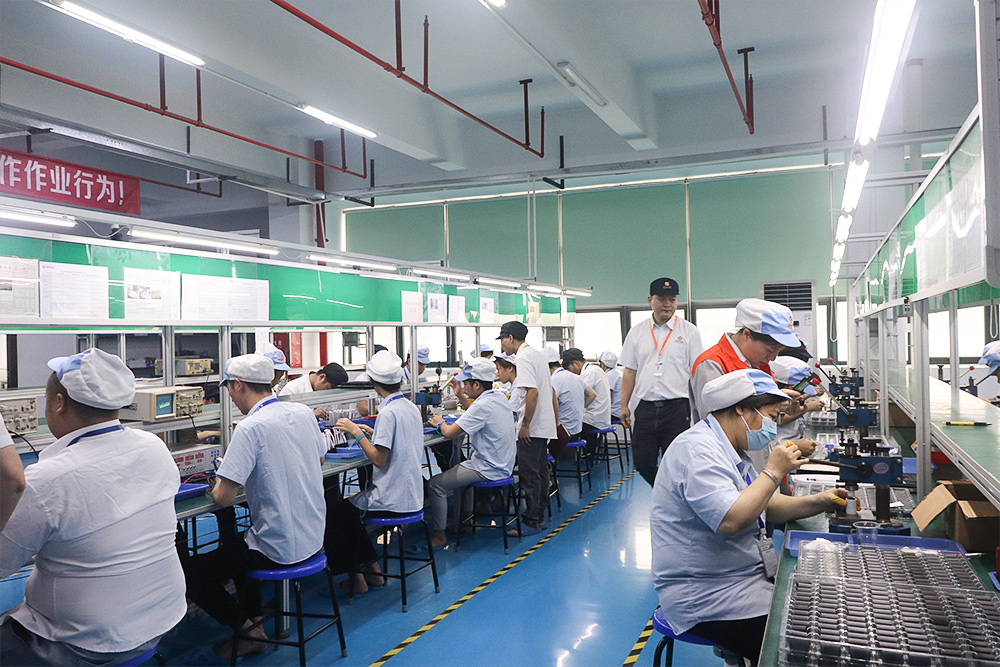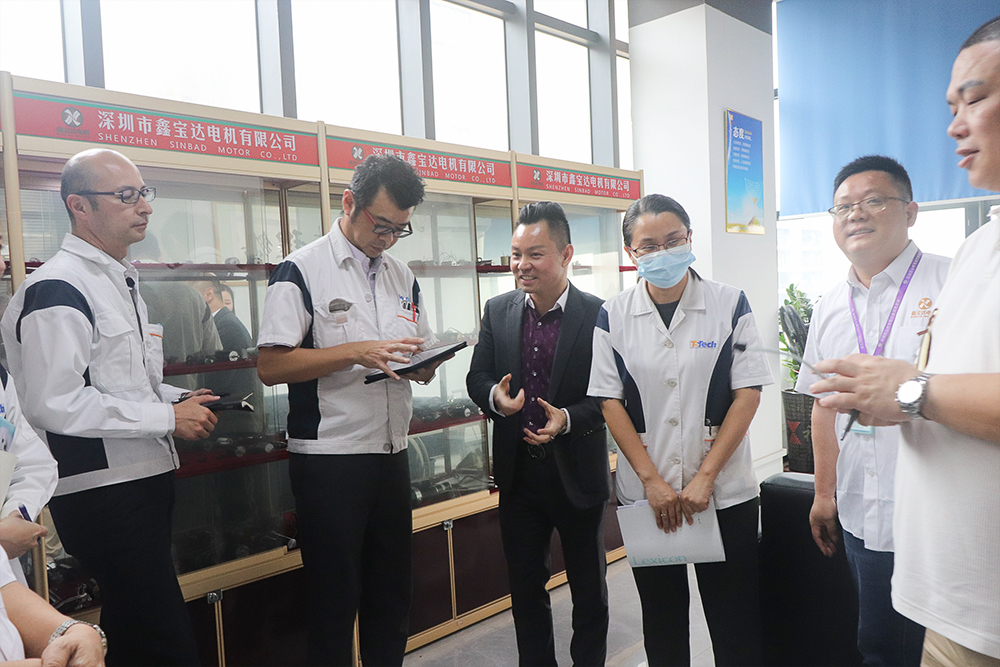 Subsequently, Sinbad Chairman, general manager, technical director Hou led customers to Sinbad  production workshop, in-depth understanding of the hollow cup motor operation process and introduced high-end intelligent automatic production equipment, including the motor production process and operation steps, the customer after reading the process of our coreless motor production, division of labor team gave full recognition!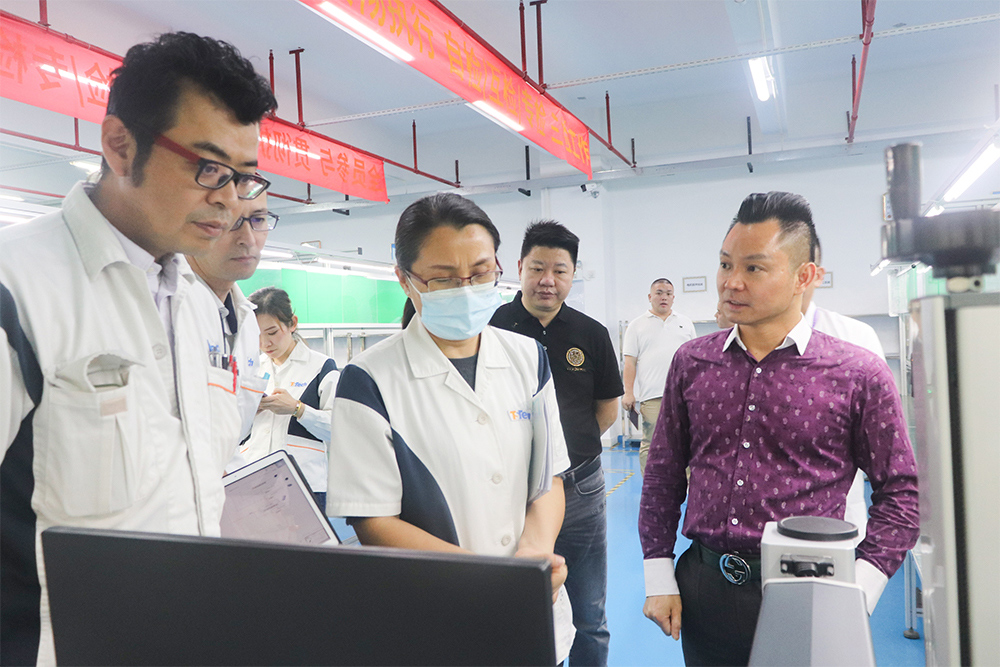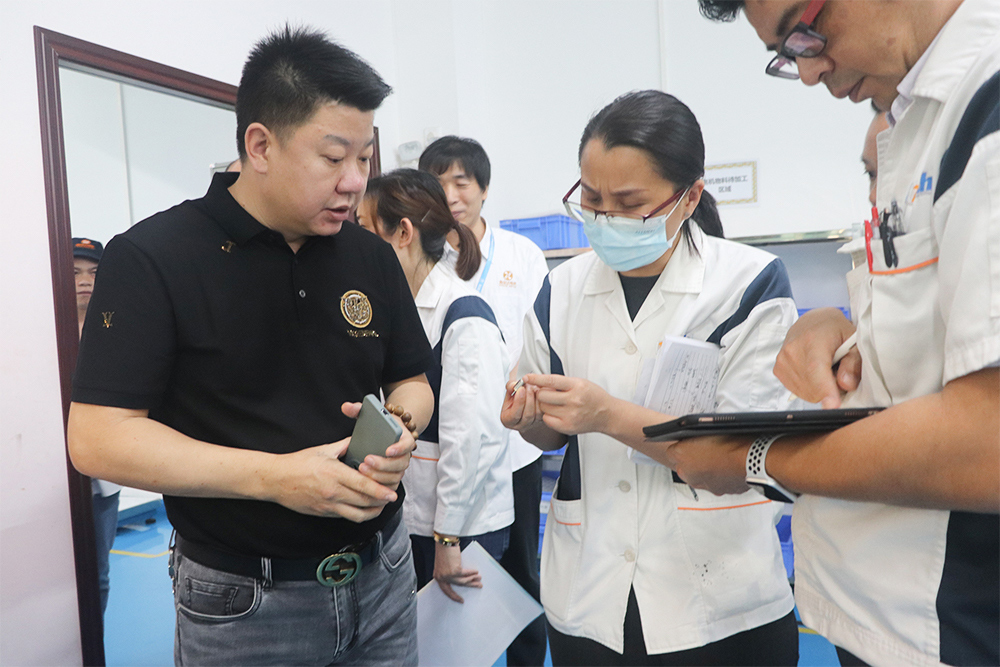 Finally, we exchanged our cooperation opinions and suggestions.  GTRD highly recognized the R&D strength, product quality and operation standardization of  Sinbad Motor, and decided to establish cooperation and development relationship with Sinbad  Customer trust is our greatest support and encouragement, Sinbad will spare no effort to provide high-quality products to serve every customer!
---
Post time: May-04-2023