Precious Metal Brushed DC Motor for small devices XBD-2431
Product Detail
Product Tags
The XBD-2431 Precious Metal Brushed DC Motor is a high-performance, reliable motor that is designed for a variety of industrial applications. The motor is engineered with superior conductivity and precious metal brushes, which ensure efficient and reliable performance. Its high torque output provides precise control and increased power to various systems, while its smooth and quiet operation makes it ideal for applications where noise is a concern. The compact and lightweight design of the motor allows for easy integration into different systems, and its long operational lifespan ensures durability and reliability. Additionally, the XBD-2431 motor is customizable to meet specific application requirements, offering greater versatility and flexibility. It also includes integrated gearbox and encoder options, which can be further customized to enhance motor performance for different industrial applications. Overall, the XBD-2431 Precious Metal Brushed DC Motor is an excellent choice for those seeking high-quality, reliable motor solutions.
Sinbad coreless motor have a wide range of application such as robots, drones, medical equipment, automobiles, information and communications, power tools, beauty equipment, precision instruments and military industry.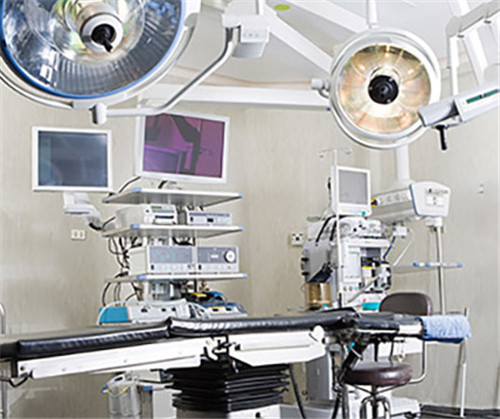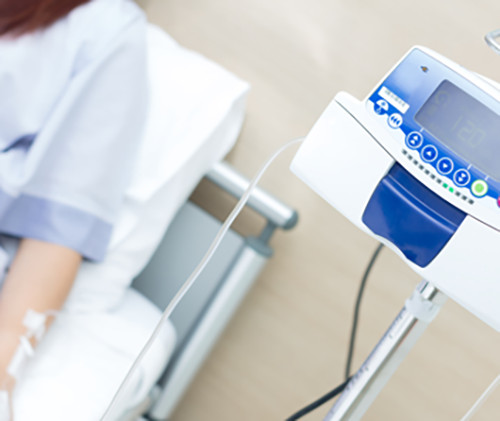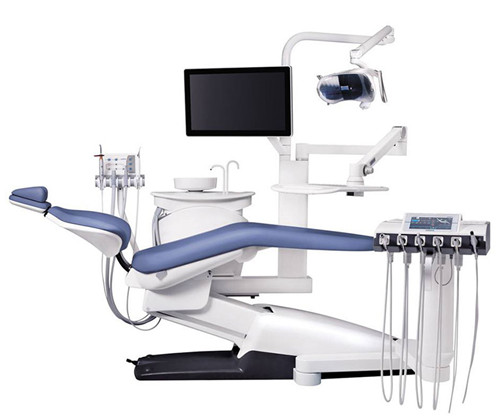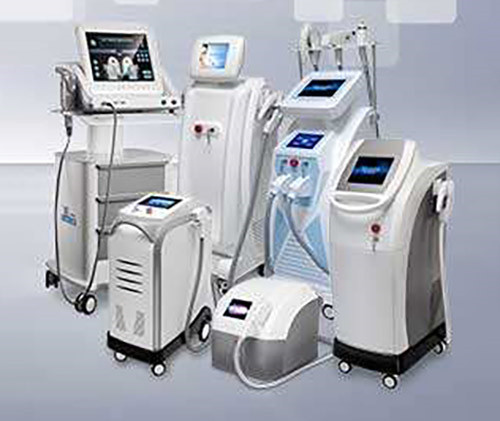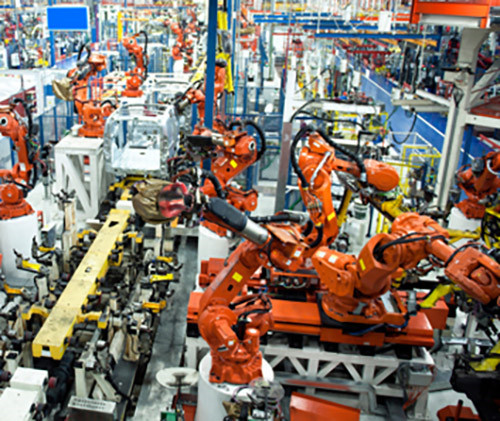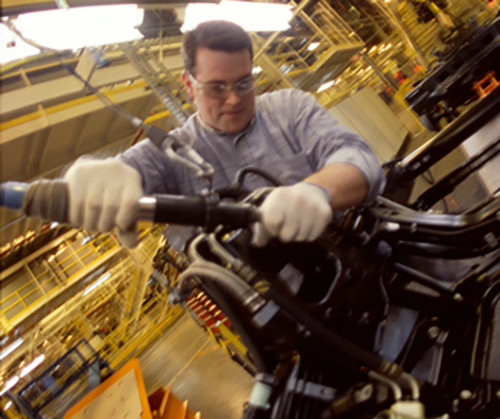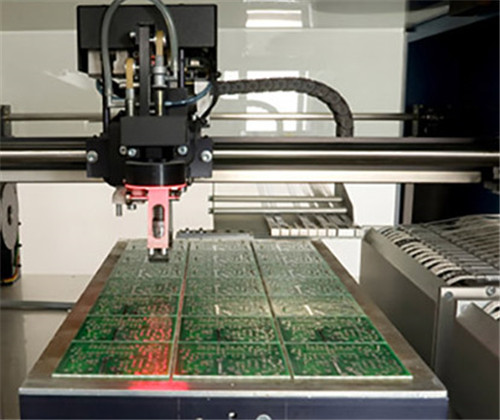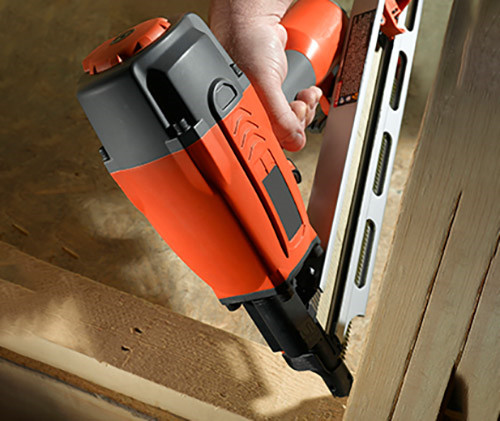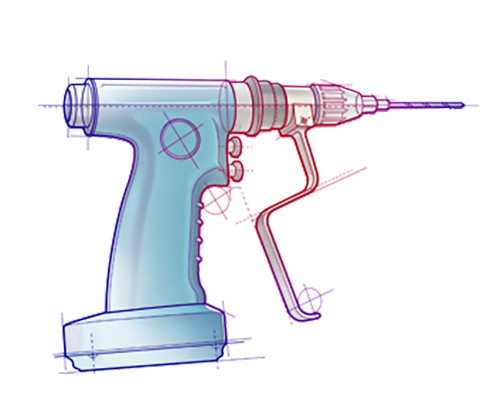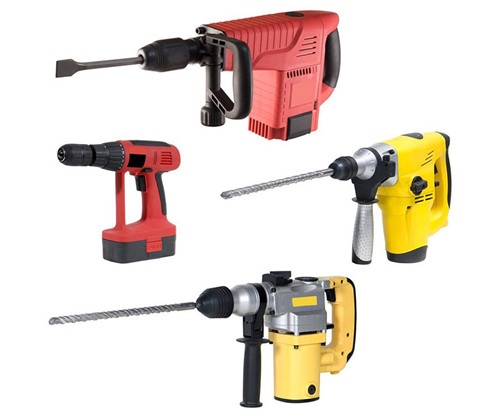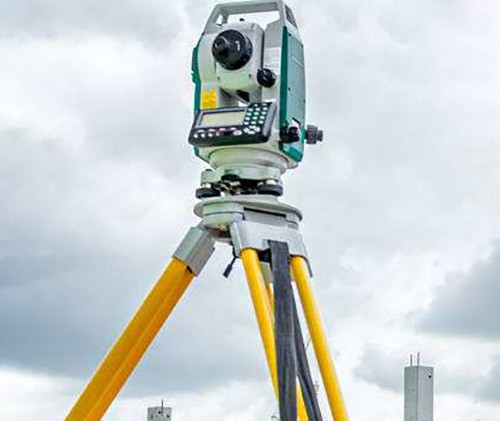 The advantages of the XBD-2431 Precious Metal Brushed DC Motor are:
1. High-performance and reliable motor design.
2. Efficient and reliable performance thanks to superior conductivity and precious metal brushes.
3. High torque output for precise control and increased power.
4. Smooth and quiet operation for noise-sensitive applications.
5. Compact and lightweight design for easy integration.
6. Long operational lifespan for durability and reliability.
7. Customizable to meet specific application requirements.
Motor model                                       2431
Brush material                                    precious metal
At nominal
Nominal voltage
V

6

9

12

24

Nominal speed
rpm

7298

9078

8900

8811

Nominal current
A

0.50

0.24

0.46

0.16

Nominal torque
mNm

3.09

1.81

4.82

3.39

Free load

No-load speed
rpm

8200

10200

10000

9900

No-load current
mA

50

25

40

14

At max efficiency

Max efficiency
%

79.2

78.9

80.8

80.7

Speed
rpm

7380

9180

9100

9009

Current
A

0.457

0.223

0.387

0.135

Torque
mNm

2.8

1.6

3.9

2.8

At max output power

Max output power
W

6.0

4.4

11.5

8.0

Speed
rpm

4100

5100

5000

4950

Current
A

2.1

1.0

2.0

0.7

Torque
mNm

14.0

8.2

21.9

15.4

At stall

Stall current
A

4.12

2.00

3.90

1.36

Stall torque
mNm

28.1

16.4

43.8

30.8

Motor constants

Terminal resistance
Ω

1.46

4.50

3.08

17.65

Terminal inductance
mH

0.160

0.530

0.450

1.700

Torque constant
mNm/A

6.90

8.32

11.34

22.91

Speed constant
rpm/V

1366.7

1133.3

833.3

412.5

Speed/Torque constant
rpm/mNm

291.9

620.7

228.4

321.0

Mechanical time constant
ms

14.22

30.23

12.27

16.01

Rotor inertia
g·cm²

4.65

4.65

5.13

4.76

Number of pole pairs                         1
Number of phase                                5
Weight of motor          
g
68
Typical noise level
dB
≤38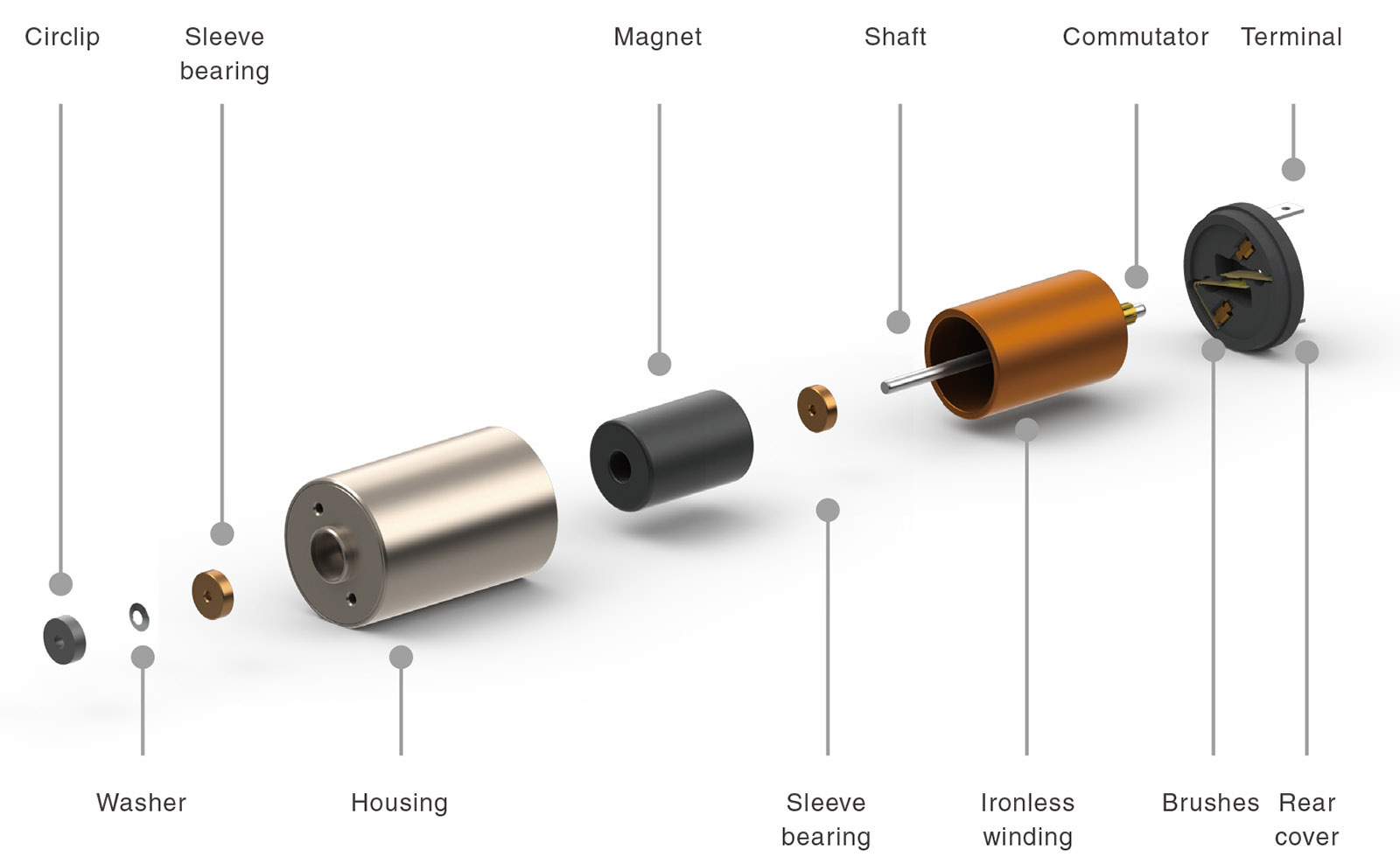 A: Yes. We are a manufacturer specializing in Coreless DC Motor since 2011.
A: We have QC team comply with TQM, each step is in compliance to the standards.
A: Normally, MOQ=100pcs. But small batch 3-5 piece is accepted.
A: Sample is available for you. please contact us for details. Once we charge you sample fee, please feel easy, it will be refund when you place mass order.
A: send us inquiry → receive our quotation → negotiate details → confirm the sample → sign contract/deposit → mass production → cargo ready → balance/delivery → further cooperation.
A: Delivery time depends on the quantity you order. usually it takes 30~45 calendar days.
A: We accept T/T in advance. Also we have different bank account for receiving money, like US dollors or RMB etc.
A: We accept payment by T/T, PayPal, the other payment ways also could be accepted,Please contact us before you pay by the other payment ways. Also 30-50% deposit is available, the balance money should be paid before shipping.
Motor Care and Maintenance: A Guide to Keeping Your Motor Running Smoothly
Motors are an integral part of our lives. From automobiles to industrial machinery to home appliances, electric motors play a vital role in powering the devices we use every day.
But like any machine, motors require regular care and maintenance to keep them in top condition. By properly maintaining your motor, you can extend its life and prevent costly failures.
Here are some motor care and maintenance tips to help keep your motor running smoothly:
1. Keep it clean: One of the easiest ways to maintain your motor is to keep it clean. Over time, dust and debris can accumulate on the motor, causing it to overheat and eventually fail. Use a soft brush or cloth to remove any dust or dirt that has accumulated on the surface of the motor.
2. Check the lubrication: the motor needs proper lubrication to work properly. Make sure to check the oil level regularly and replace it if needed. You can usually find the oil fill location in your motor manual. Be sure to use the recommended type of oil for your motor.
3. Check the electrical components: Over time, the electrical components inside the motor will age and cause failures. Perform a cursory inspection of insulation, wiring and connections to ensure there are no signs of wear or corrosion.
4. Monitor motor temperature: Overheating is one of the most common causes of motor failure. Make sure to monitor the temperature of the motor regularly and address any overheating issues immediately. Allow the motor to cool down before continuing to use it.
5. Schedule regular maintenance: In order to keep your motor running at peak performance, it is necessary to schedule regular maintenance. This should include professional inspection, cleaning and lubrication. A professional auto service technician can perform this service for you.
By following these motor maintenance and care tips, you can help extend the life of your motor and prevent costly failures. Remember that a motor is an investment, and proper maintenance can save you money in the long run. So be sure to give your motor the attention it deserves.
---
Previous:
XBD-2225 Precious Metal Brushed DC Motor
---
Write your message here and send it to us