Brushless dc motor with gearbox high torque high speed electric micro bldc motors 4275
Product Detail
Product Tags
The XBD-4275 is a coreless brushless DC motor that is popular for its high torque output. With its specialized design and construction, this motor doesn't suffer from the cogging and limitations of traditional iron-core motors, instead providing a smoother rotational experience. Delivering an impressive amount of torque despite its compact size, this motor is perfect for high-precision equipment requiring a reliable power source that won't let you down. Thanks to its superior performance, efficiency, and longevity, the XBD-4275 is the ideal choice for robotics, medical devices, and other applications where the focus is on precision and accuracy.
Sinbad coreless motor have a wide range of application such as robots, drones, medical equipment, automobiles, information and communications, power tools, beauty equipment, precision instruments and military industry.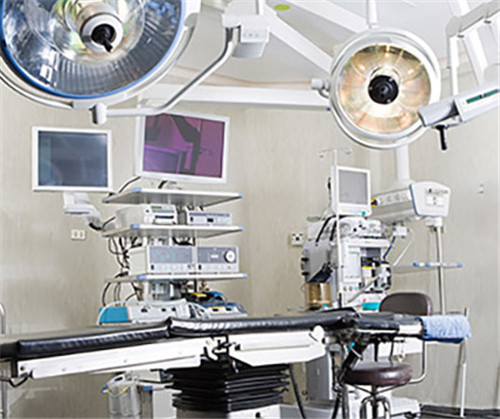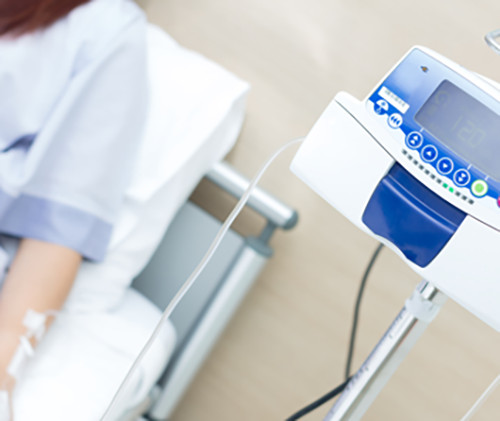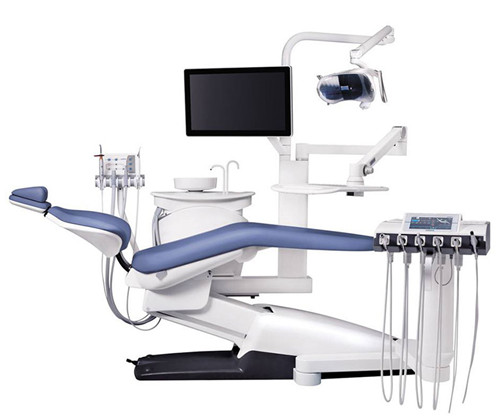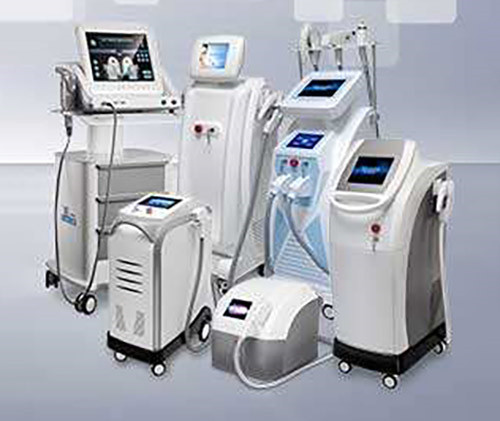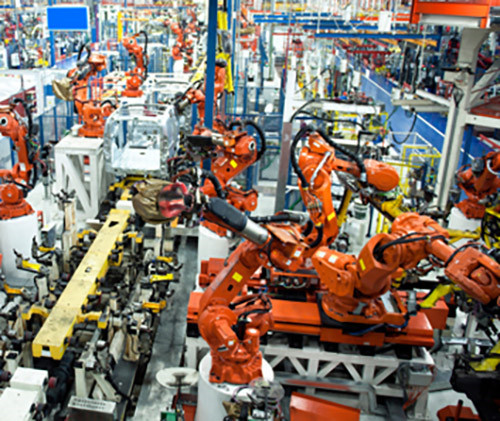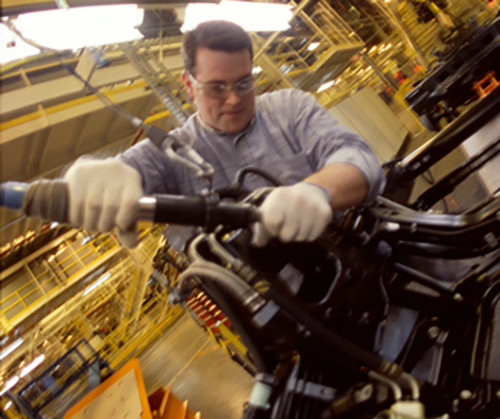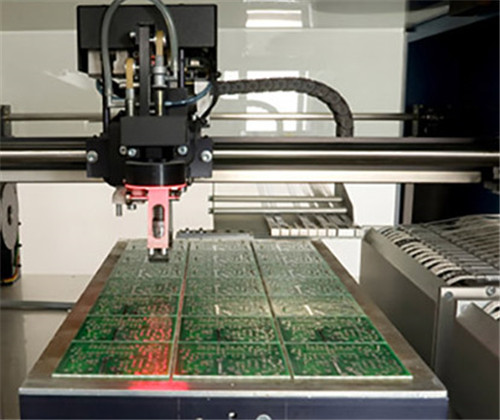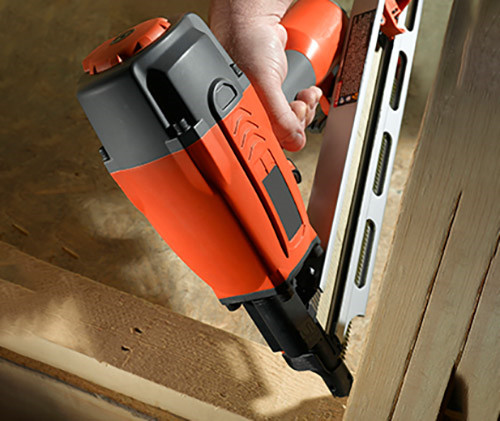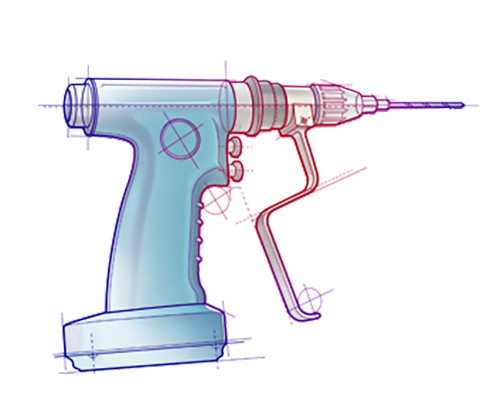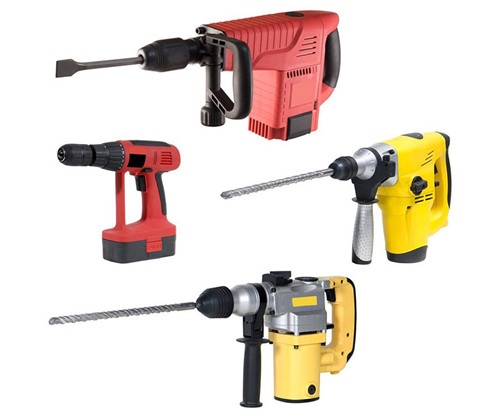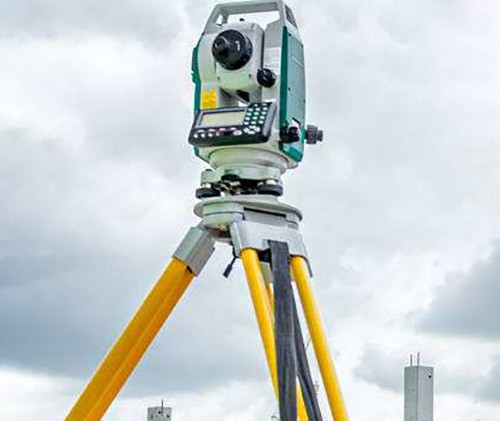 The advantages of the XBD-4275 Coreless Brushless DC Motor can be broken down into several key points:
1. Coreless design: The motor's coreless construction provides a smoother rotational experience and reduces the risk of cogging, which can result in improved efficiency and reduced noise levels.
2. Brushless construction: The motor operates using a brushless design, which eliminates brushes and commutators. This not only improves efficiency but also increases the longevity of the motor.
3. High torque output: Despite its compact size, the XBD-4275 delivers a high amount of torque, making it suitable for high-precision equipment that requires reliable power. The motor's high torque output also makes it ideal for heavy-duty applications where a powerful motor is necessary.
Overall, these advantages make the XBD-4275 Coreless Brushless DC Motor a dependable and effective choice for a wide range of applications. Its coreless brushless design and high torque output make it particularly well-suited for use in robotics, medical devices, and other applications where precision and power are key considerations.
Motor model                                    4275
At nominal
Nominal voltage
V

12

24

36

48

Nominal speed
rpm

7560

6438

6688

6090

Nominal current
A

10.61

6.02

3.82

2.56

Nominal torque
mNm

137.92

174.35

160.14

160.39

Free load

No-load speed
rpm

8400

7400

7600

7000

No-load current
mA

450

350

250

180

At max efficiency

Max efficiency
%

87.1

83.0

82.6

81.6

Speed
rpm

7896

6808

6954

6755

Current
A

6.543

3.842

2.779

0.846

Torque
mNm

82.80

107.29

113.43

43.18

At max output power

Max output power
W

303.3

259.8

265.5

226.1

Speed
rpm

4200

3700

3800

3500

Current
A

51.2

22.2

15.1

9.7

Torque
mNm

689.60

670.56

667.24

616.89

At stall

Stall current
A

102.00

44.00

30.00

19.20

Stall torque
mNm

1379.20

1341.12

1334.48

1233.77

Motor constants

Terminal resistance
Ω

0.12

0.55

1.20

2.50

Terminal inductance
mH

0.021

0.086

0.189

0.360

Torque constant
mNm/A

13.58

30.72

44.86

64.87

Speed constant
rpm/V

700.0

308.3

211.1

145.8

Speed/Torque constant
rpm/mNm

6.1

5.5

5.7

5.7

Mechanical time constant
ms

4.59

4.16

4.29

4.28

Rotor inertia
g·cm²

72.00

72.00

72.00

72.00

Number of pole pairs                        1
Number of phase                               3
Weight of motor          
g
493.8
Typical noise level
dB
≤45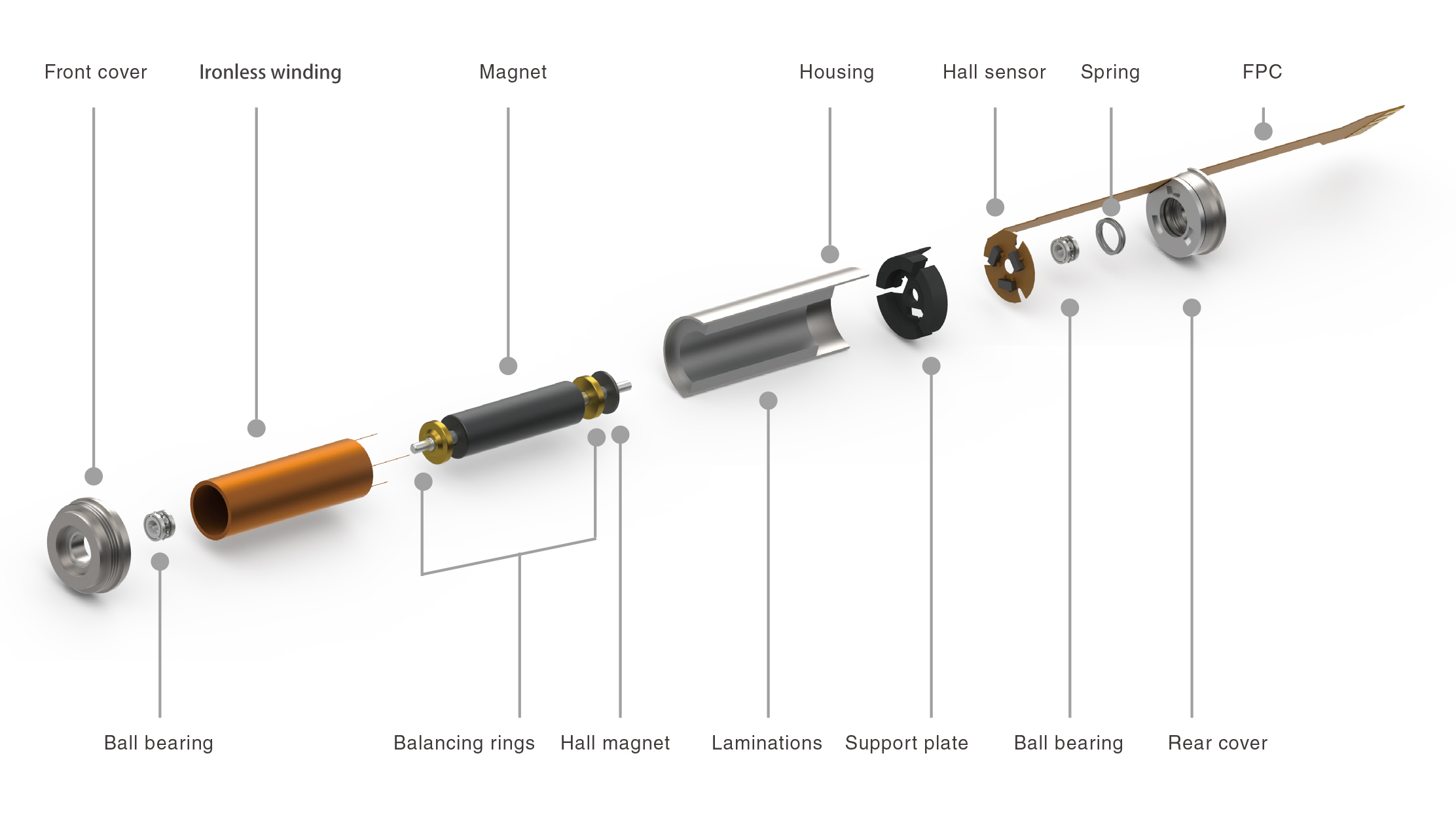 A: Yes. We are a manufacturer specializing in Coreless DC Motor since 2011.
A: We have QC team comply with TQM, each step is in compliance to the standards.
A: Normally, MOQ=100pcs. But small batch 3-5 piece is accepted.
A: Sample is available for you. please contact us for details. Once we charge you sample fee, please feel easy, it will be refund when you place mass order.
A: send us inquiry → receive our quotation → negotiate details → confirm the sample → sign contract/deposit → mass production → cargo ready → balance/delivery → further cooperation.
A: Delivery time depends on the quantity you order. usually it takes 30~45 calendar days.
A: We accept T/T in advance. Also we have different bank account for receiving money, like US dollors or RMB etc.
A: We accept payment by T/T, PayPal, the other payment ways also could be accepted,Please contact us before you pay by the other payment ways. Also 30-50% deposit is available, the balance money should be paid before shipping.
In today's fast-paced world, almost everything from shipping to manufacturing relies heavily on motor-driven mechanical systems. Electric motors are such an integral part of our everyday lives that they are so ubiquitous that we often forget to take proper precautions when using them. However, when we ignore the most basic motor usage precautions, there is always the possibility of injury, property damage, or worse. In this article, we'll discuss some of the most critical motor usage considerations that everyone should follow.
First, it's important to know what type of motor you're using. Different types of motors have unique specifications and the manufacturer's instructions must be followed to avoid any accidents. Electric motors can run on electricity, gasoline or diesel, each with different requirements and associated hazards. For example, electric motors require special attention to avoid electric shock, while internal combustion engines present a risk of fire and explosion.
One of the most important motor usage precautions is to make sure the motor is adequately secured in place. Electric motors are powerful mechanical devices that vibrate and generate great force when in operation. Improper installation or loose fittings can cause the motor to vibrate uncontrollably, causing property damage, equipment failure, and even personal injury. Always make sure the motor is firmly in place and check for any loose screws, bolts or fittings before starting the motor.
Another important motor usage precaution is to keep the motor and its surroundings clean and free of debris. Motors heat up, and the buildup of dust and debris can lead to overheating and motor failure. Also, keeping the area around the motor clean and clear of obstructions can prevent accidental contact with moving parts that could cause serious injury. Always clean the motor and surrounding area regularly and ensure that it is well ventilated for proper air circulation.
Regular maintenance is another important motor usage consideration that should not be overlooked. Electric motors are mechanical devices that require regular maintenance to keep them in good working order. Failure to maintain a motor can cause it to malfunction or even lead to a dangerous situation. Regular maintenance tasks include cleaning, lubricating and inspecting the internal parts of the motor. Always consult the manufacturer's instructions for recommended maintenance plans and procedures.
One of the most important motor usage precautions is to ensure that the motor is only used for its intended purpose. Motors are designed to perform specific tasks and are not universal. Using a motor for tasks for which it was not designed can result in equipment failure, property damage, or even personal injury. Always make sure you are using the correct motor for the job and using it properly according to the manufacturer's instructions.
Finally, always wear proper personal protective equipment (PPE) when working with electric motors. Depending on the type of motor you are using, personal protective equipment may include goggles, earplugs, gloves, and a respirator.  PPE provides an extra layer of protection against accident-related injuries such as splash or flying particles, inhalation of dust or fumes, and hearing impairment.
In conclusion, following motor usage precautions is essential to prevent accidents, injuries, and property damage. Electric motors are powerful mechanical devices that require care to keep them operating safely and efficiently. Always consult the manufacturer's instructions for proper use, maintenance and precautions when using a motor. By following these guidelines, you can ensure your motor operates safely and provides reliable performance for years to come.
---
---
Write your message here and send it to us