XBD-1331 Precious Metal Brushed DC Motor
Product Detail
Product Tags
The XBD-1331 Precious Metal Brushed DC Motor is a high-performance motor designed to provide a high level of performance in a variety of applications. It features a high-efficiency coreless design that allows it to operate at a higher RPM than most brushed motors, which makes it suitable for applications where speed and torque are important. The motor also has a high power output, making it ideal for use in robotics, small drones, and other applications where high torque is required. The motor is also highly durable and can withstand a wide range of conditions, making it suitable for use in harsh environments.
Sinbad coreless motor have a wide range of application such as robots, drones, medical equipment, automobiles, information and communications, power tools, beauty equipment, precision instruments and military industry.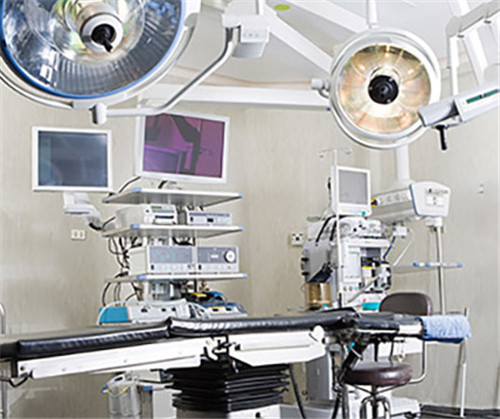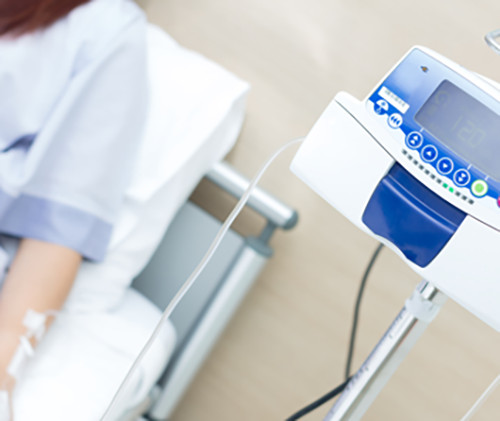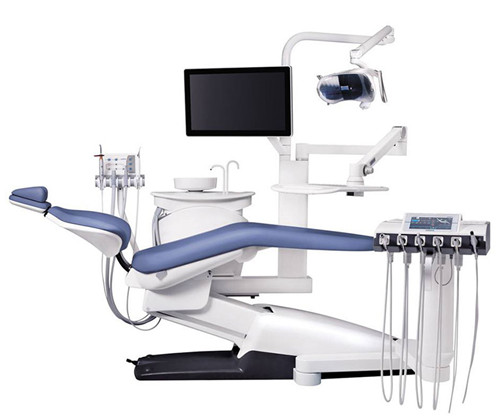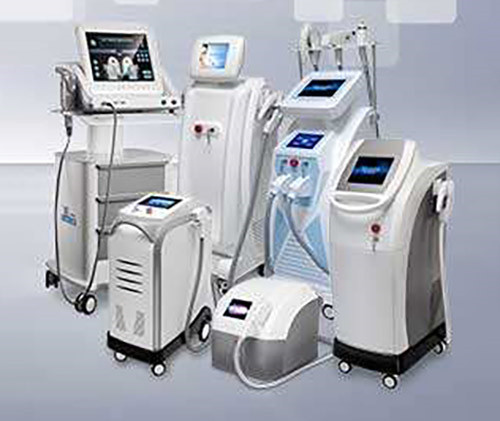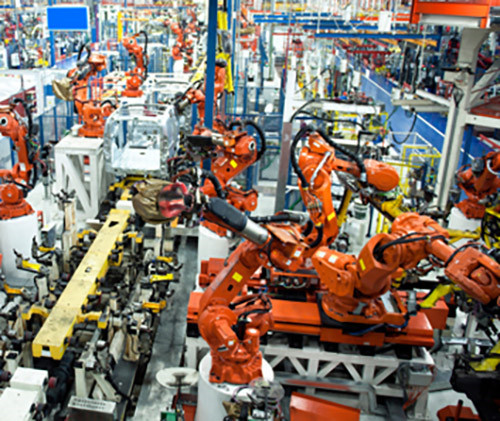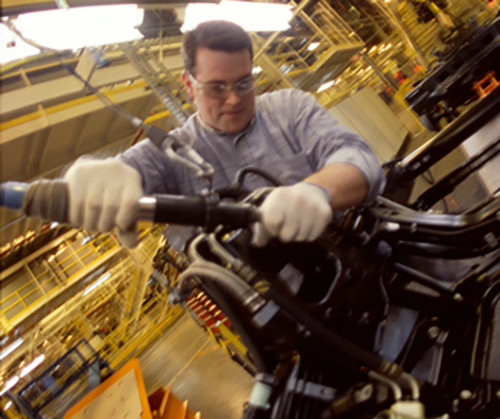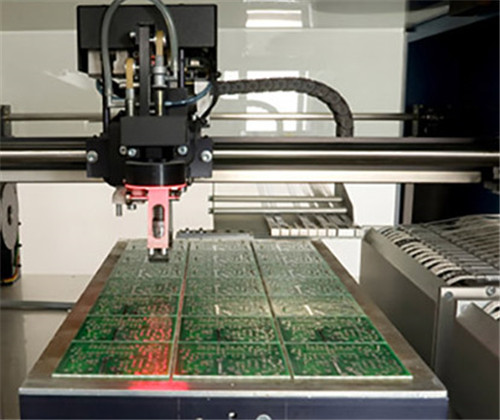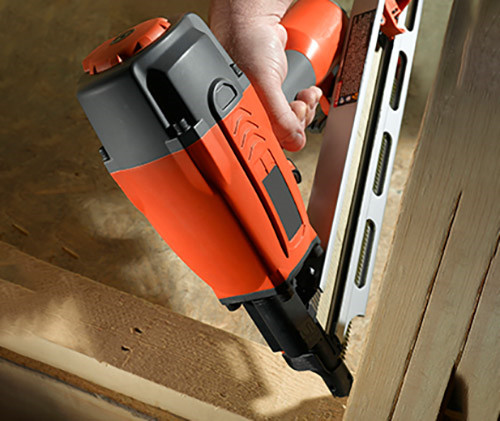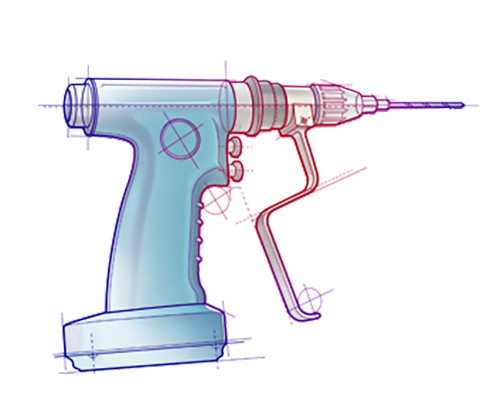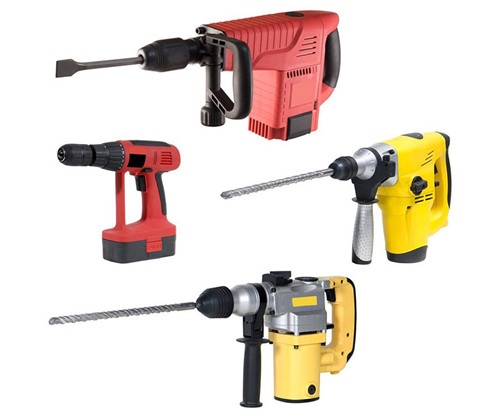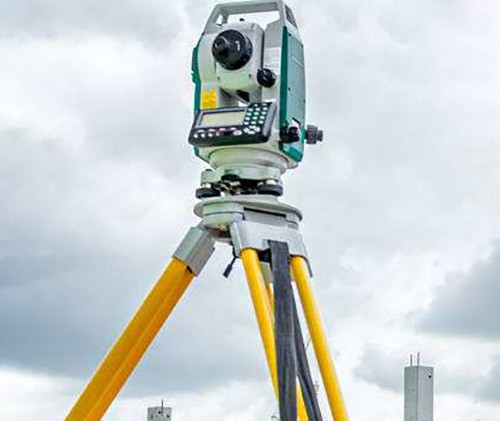 The XBD-1331 Precious Metal Brushed DC Motor offers the following advantages:
1. Low noise: The coreless brushed DC motor has few parts and no iron core, which makes it run more smoothly and generate less noise.
2. High torque: Coreless brushed DC motors have a high torque output due to their design, which makes them ideal for applications requiring high torque.
3. High efficiency: Coreless brushed DC motors also have high efficiency, meaning that they can convert more of the power they are given into usable work.
4. Low cost: Coreless brushed DC motors are relatively inexpensive, making them a good choice for budget-conscious applications.
5. Low maintenance: Coreless brushed DC motors require less maintenance than other motor types, making them a good choice for applications where maintenance needs to be kept to a minimum.
Motor model                                       1331
Brush material                                     precious metal
At nominal
Nominal voltage
V

3

6

12

24

Nominal speed
rpm

9600

8800

9280

12960

Nominal current
A

0.9

0.5

0.2

0.4

Nominal torque
mNm

2.1

2.4

2.0

4.1

Free load

No-load speed
rpm

12000

11000

11600

16200

No-load current
mA

45.0

30.0

18.0

12.0

At max efficiency

Max efficiency
%

80.8

75.8

69.4

70.5

Speed
rpm

10920

9735

9918

13932

Current
A

0.4

0.3

0.2

0.3

Torque
mNm

0.9

1.4

1.5

3.7

At max output power

Max output power
W

3.2

3.5

3.1

11.1

Speed
rpm

6000

5500

5800

8100

Current
A

2.22

1.22

0.56

0.77

Torque
mNm

5.1

6.0

5.0

10.5

At stall

Stall current
A

4.40

2.40

1.08

1.57

Stall torque
mNm

10.3

12.1

10.1

21.0

Motor constants

Terminal resistance
Ω

0.68

2.50

11.11

12.31

Terminal inductance
mH

0.05

0.12

0.27

0.75

Torque constant
mNm/A

2.36

5.12

9.60

13.78

Speed constant
rpm/V

4000.0

1833.3

966.7

675.0

Speed/Torque constant
rpm/mNm

1166.1

910.0

1150.3

618.5

Mechanical time constant
ms

8.0

6.2

7.9

4.2

Rotor inertia
g·cm²

0.65

0.65

0.65

0.65

Number of pole pairs                         1
Number of phase                                5
Weight of motor          
g
20
Typical noise level
dB
≤38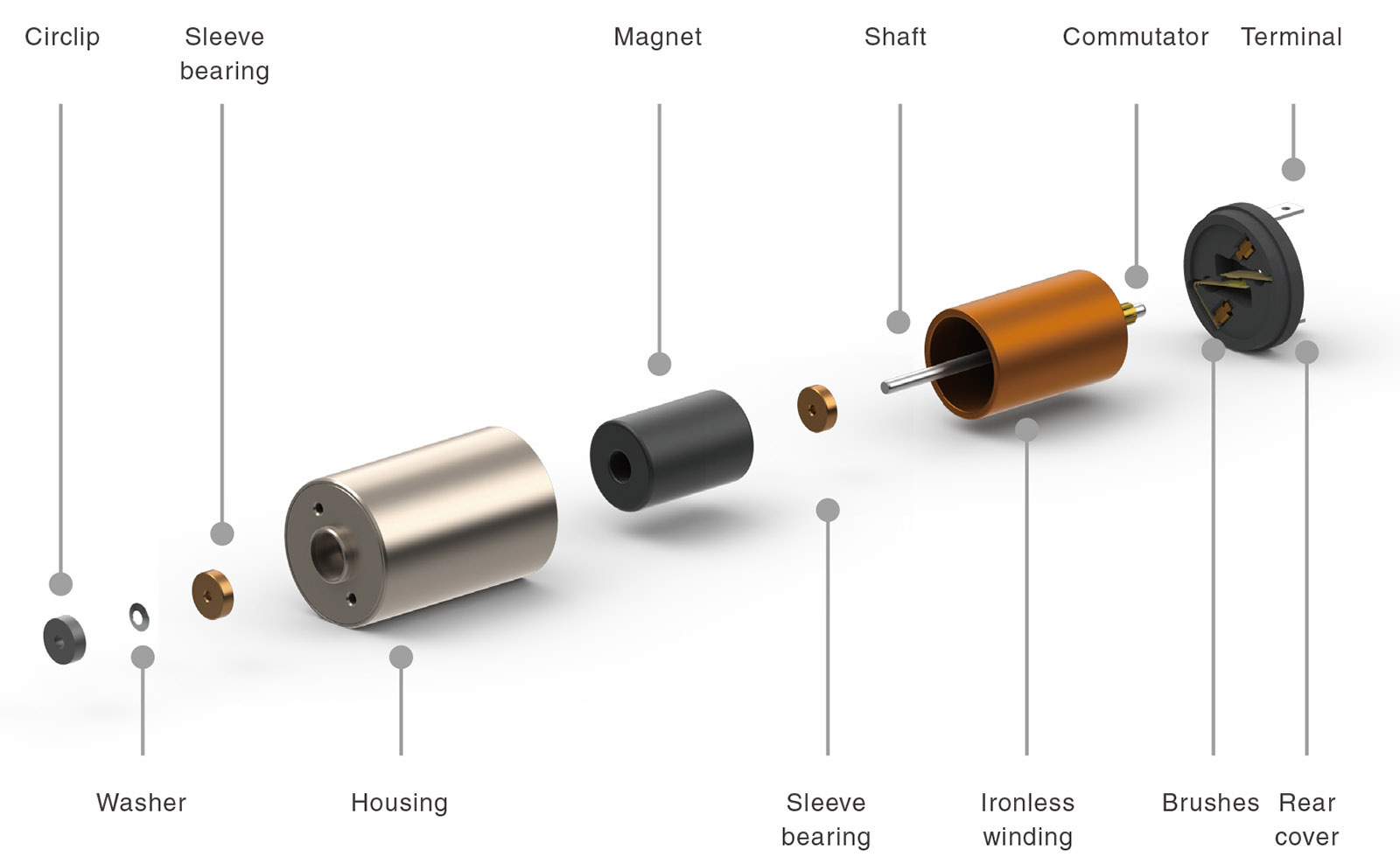 A: Yes. We are a manufacturer specializing in Coreless DC Motor since 2011.
A: We have QC team comply with TQM, each step is in compliance to the standards.
A: Normally, MOQ=100pcs. But small batch 3-5 piece is accepted.
A: Sample is available for you. please contact us for details. Once we charge you sample fee, please feel easy, it will be refund when you place mass order.
A: send us inquiry → receive our quotation → negotiate details → confirm the sample → sign contract/deposit → mass production → cargo ready → balance/delivery → further cooperation.
A: Delivery time depends on the quantity you order, usually it takes 30~45 calendar days.
A: We accept T/T in advance. Also we have different bank account for receiving money, like US dollors or RMB etc.
A: We accept payment by T/T, PayPal, the other payment ways also could be accepted,Please contact us before you pay by the other payment ways. Also 30-50% deposit is available, the balance money should be paid before shipping.
---
Previous:
XBD-1320 Precious Metal Brushed DC Motor
---
Write your message here and send it to us